Pattaya is the most popular name among foreign tourists. This area is one of the most popular destinations for tourists who visit Thailand. Besides being famous for its nightlife and adult tourism, Pattaya also has many tourist attractions to entertain travelers during the day.
Here are some place recommendations you can try if you visit Pattaya besides for the nightlife and adult tourism.
1. Four Regions Floating Market
The Four Regions Floating Market is the first and only floating market in Pattaya. This market is a crowded buy-and-sell place and it is divided into some sections selling items from the four different regions of Thailand.
Some of the many items sold here include souvenirs, arts, clothing, and handicrafts. This market is the right place to enjoy some exotic dishes, from scorpions to crickets, or even crocodile meat. The best way to explore the market is by renting a boat. If you want to visit the Four regions Floating market, don't forget to stay at Solitaire Hotel Bangkok. This hotel is a 4-star hotel located near the Four regions Floating market. For more complete information about this hotel, you can visit the official website at https://solitairebangkok.com/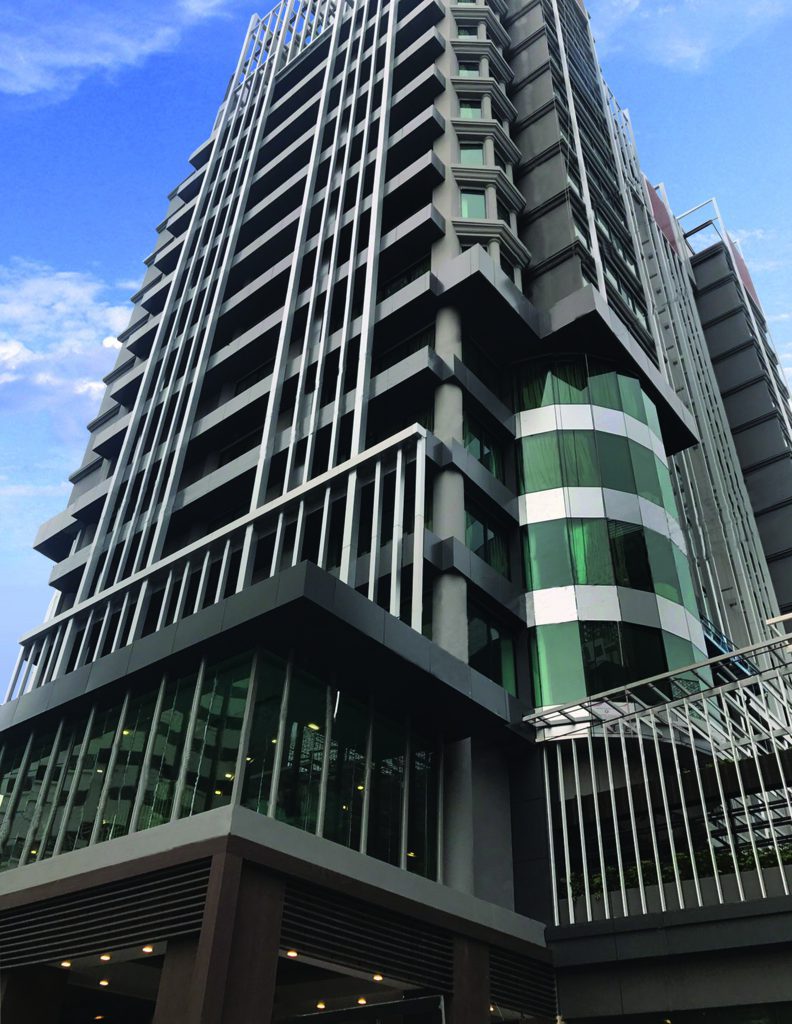 The Four Regions Floating Market is at 451/304 Mu 12, Sukhumvit Road, Tambon Nong Prue, Amphoe Bang Lamung.
2. Nong Nooch Tropical Botanical Gardens
Many activities for all families are offered in this huge park in Nong Nooch Village. It has a meandered path in between the colorful theme parks, here, the theme parks are includes; topiary gardens, European Renaissance Parks, 17th-century French Parks and parks with specific species featuring plants such as tropical palms, bonsai and succulents.
There is also a magnificent orchid garden here. Besides that, there are live performances at the
Cultural Center of Thailand which give more attractions, such as traditional Thai dance performances, Thai kickboxing, and elephant shows.To explore various areas of the park, visitors can rent a cycling bike.
Nong Nooch Tropical Botanical Gardens is at 34/1 Moo 7 Na Jomtien, Sattahip.
3. Sanctuary of Truth
The Sanctuary of Truth is a temple built-in 105 meters north of Wongamat Beach. This place is an iconic structure of Pattaya. Sanctuary of truth made entirely of teak wood decorated with super detail designs and carvings which make this place looks like a combination of temples and palaces.
The founder of this temple is a local business called Tycoon, designed by Lek Wiriyapan, founder of the Ancient City in the Province of Samut Prakan, who make the purpose is to create a place of philosophy, culture, art, and belief. The Sanctuary of Truth Temple represents the soul and spirit of Eastern civilization and art through its impressive architectural works in which decorations are made of Hindu and Buddhist gods statue and other mythological statues.
Built with a traditional style, the Sanctuary of Truth shows peace and tranquility and has received the honor, this place is being awarded as the Outstanding Tourist Attraction by the Tourism Industry Awards in 2008.
The Sanctuary of Truth is located at 206/2 Moo 5, Soi Naklua 12, Naklua, in the Bang Lamung district.